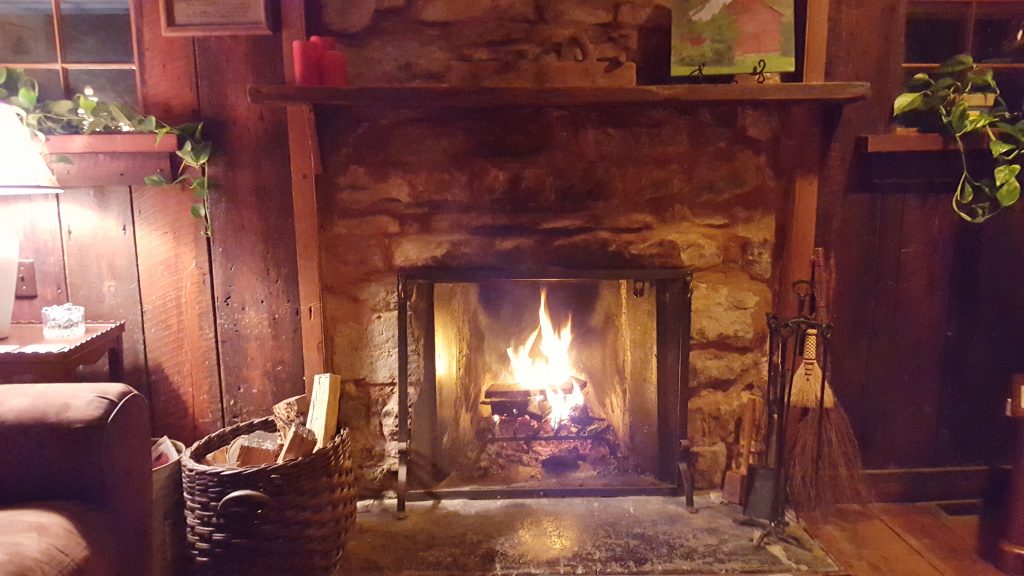 "We recently stayed at the hummingbird inn while visiting VMI for parents weekend. Our stay was excellent. The BB is nicely furnished with a cozy den, living room and a sunroom. Our room was great. The bed had a feather top and was very comfortable. Breakfast was also excellent. The innkeepers are wonderful folks and will try to accommodate any requests. Highly recommend this B&B." Trip Advisor review; stayed October 2016
---
"Last Minute Deal" …save 20% 1 night or 25% 2 nights this weekend – March 24 & 25, 2017. Book direct and note "Last Minute Deal" or call us and we'll book for you. Our wonderful breakfasts, coffee and tea bar always included…active military or senior citizen? An extra 5% savings just for you!!
WINTER FUN
Save 10% on a One Night Stay
Save 15% on Two Night Stay
Save 20% on Three Night Stay
Your Winter Stay includes a Welcome Drink, Afternoon Snacks, Evening Treats by the Fire and Full Country Breakfast served each Morning.
Returning Guest? We'll add a complimentary bottle of Rockbridge Vineyards wine for your stay!
Active Military or Senior Citizen? Add an additional 5% Savings!
Purchase and Travel by March 31, 2017 – offer not valid February 10-19, 2017
Call 1-540-997-9065 NOW to reserve, or click here to reserve on line. If you reserve on line through our website, please contact the Innkeeper to receive your promotional savings!
Please Note: All special reservations must be booked directly with the Innkeeper and may not be combined with any other savings, offers or prepaid vouchers. CALL 540-997-9065 or 800-397-3214 to schedule your special stay!