Our goal is to make your stay a memorable one and these policies are necessary for the successful management of a small Inn, devoted to our guests.
Cancelation Policy
This policy is for direct bookings with the Innkeeper or at our website www.hummingbirdinn.com. Cancelations must be made by telephone conversation with the Innkeeper. For reservations made without a non-refundable deposit, a $30 cancelation fee will be charged if you cancel a reservation with 14 or more days' notice (30 days for extended stays, holidays, multiple rooms, special events). If you shorten, change or cancel a reservation within 14 days of your check in date (30 days for extended stays, holidays, multiple rooms, special events), you will be responsible for 100% of your original stay. If the room is re-booked for the period involved, a refund will be issued less a $30 cancelation fee plus 3% credit card processing fee and any non-refundable deposits. Please note there are no refunds for delayed arrivals or early departures.
Deposit Requirements
Extended Stays, Multiple Rooms, Packages, Special Events and Self-Catering Cabin Rentals require a non-refundable deposit.
Check-in & Check-out Times
Check-in time: 3:00 p.m. – 7:00 p.m.
Check-out time: 11:00 a.m.
Payment
Payment in full is due at check-in. Refunds are not made for delayed arrivals or early departures. The Hummingbird Inn accepts cash, Visa, MasterCard, and Discover.
Smoking
The Hummingbird Inn is a non-smoking establishment. Smoking is permitted anywhere outside away from the front entrance of the Inn.
Children
The Hummingbird Inn is often a destination for couples wishing to get away for a celebration or a romantic weekend. In many cases they have left children at home with a sitter for their getaway. Although we are very fond of children, as a courtesy to our guests we can only welcome young people 12 and older who feel comfortable in a grown-up environment. All our rooms are created for couples and have one bed. Only one room, the Alleghany, is equipped with a twin sleeper sofa that can accommodate a third person. For your comfort, please note the twin sleeper sofa is not intended for a comfortable adult stay.
Pets
We do not accept pets.
Two toy poodles, Cherie & Lizette, live on site at the Hummingbird Inn and may be seen from time to time outside.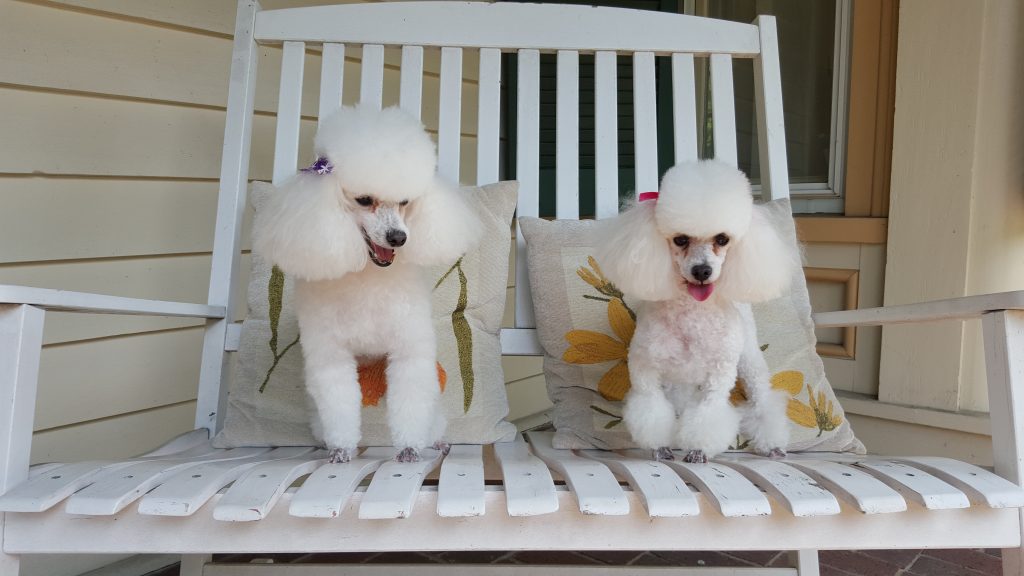 Privacy Policy
Your privacy is very important to us. We do not sell or rent your personal information to third parties for their marketing purposes without your explicit consent.