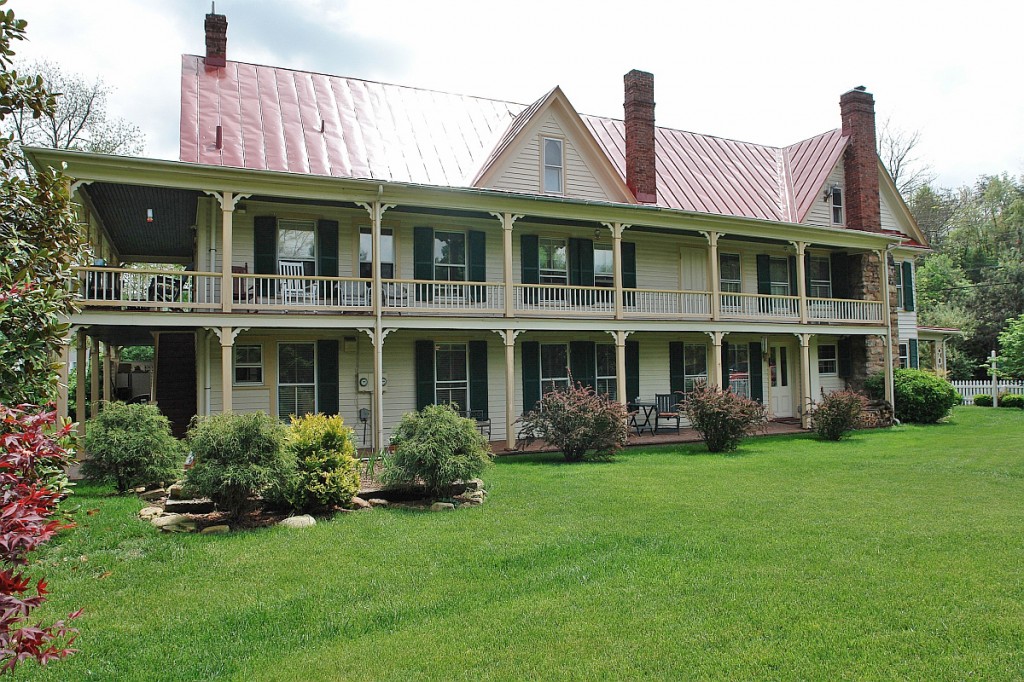 Things you'll want to know about the Hummingbird Inn to make your stay more enjoyable!
SANDRA & JEFF Meet your Innkeepers and hear about their passion for making your guest experience memorable!
INN HISTORY Find out what makes the Hummingbird Inn such a special place.
INNsights BLOG Get the INNside scoop on the latest happenings around the Hummingbird Inn.
TRAINS Learn more about the train culture that is part of the Hummingbird Inn allure.
HUMMINGBIRDS What's in a name? A train route and ruby-throated hummers is part of ours.
THE FOOD Enjoy locally-sourced, creatively-prepared breakfasts and more at the Hummingbird Inn.
THINGS TO DO A guide to the many exciting things to do during your stay.
AREA RESTAURANTS Check out choices of excellent eating establishments near the Inn.
POLICIES Complete details on refunds, children and pets.
MAP & DIRECTIONS Maps and directions to complete your travel planning.
WEATHER A link to our local weather.
REVIEWS Want to hear what our guests have to say about their stay? Read our reviews on Trip Advisor and Facebook.