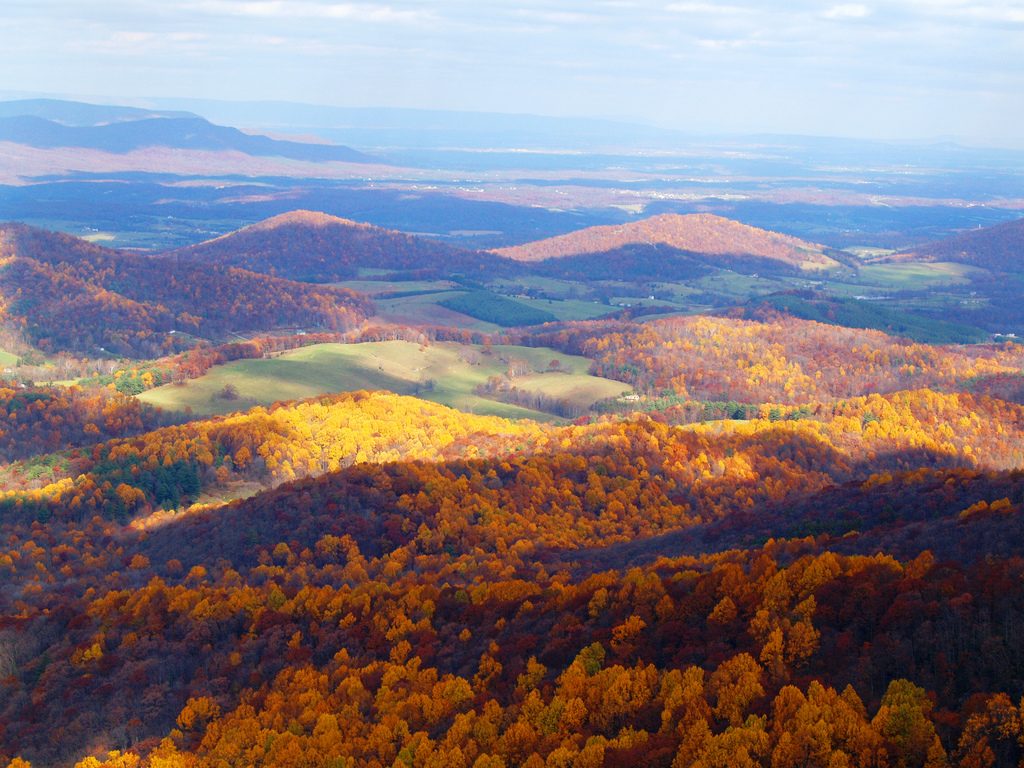 #1 Leaf season unlike any other. Fall foliage viewing is SPECTACULAR, and there are scenic drives all around the Hummingbird Inn to take in all of Mother Nature's splendor. Here are some tips and routes for planning a great "Leaf Peeping" adventure.
Blue Ridge Parkway
Skyline Drive and Shenandoah National Park
George Washington and Jefferson National Forests
Wilderness Road Virginia's Heritage Migration Route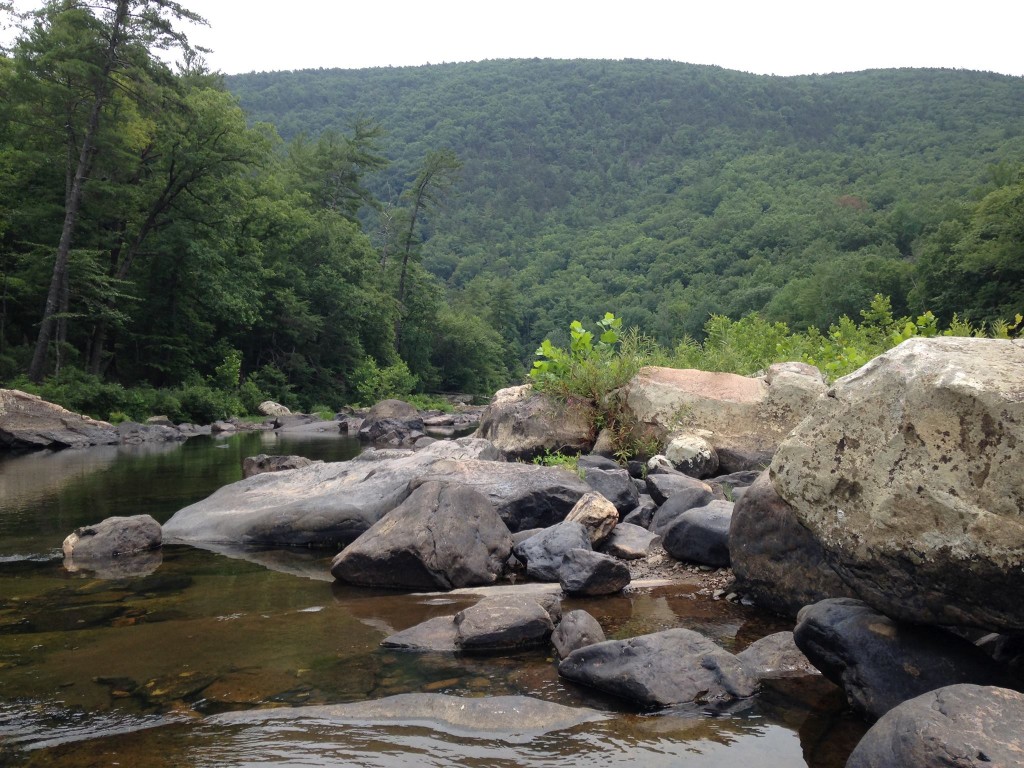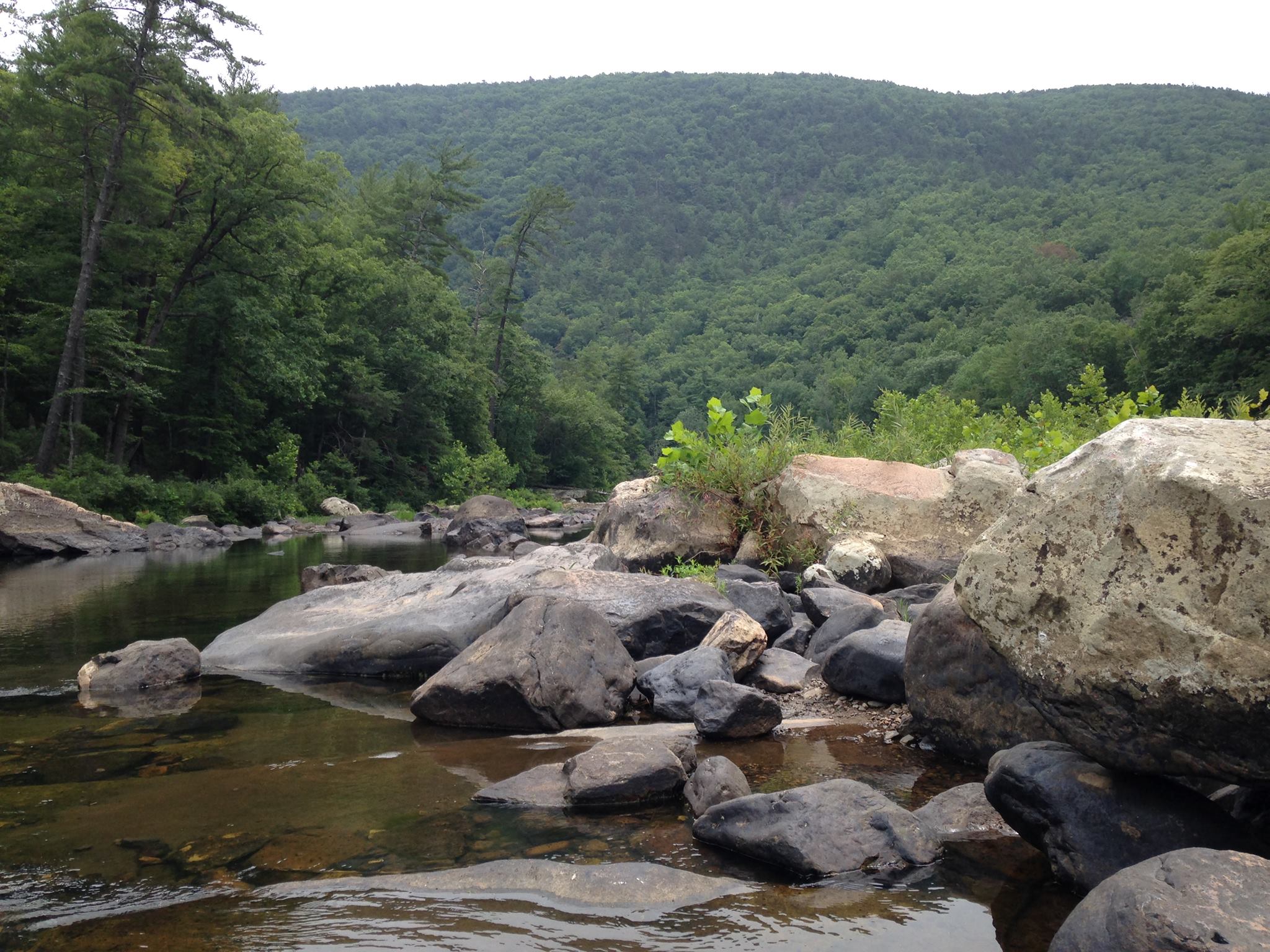 #2 Outdoor recreation bonanza. Whatever your outdoor passion, the Shenandoah Valley has something for you! Opportunities for hiking, biking, fishing, climbing, paddle sports and motorcycle touring for any level participant are at your fingertips. Check out the ideas on Rockbridge Outdoors to plan your outdoor adventure.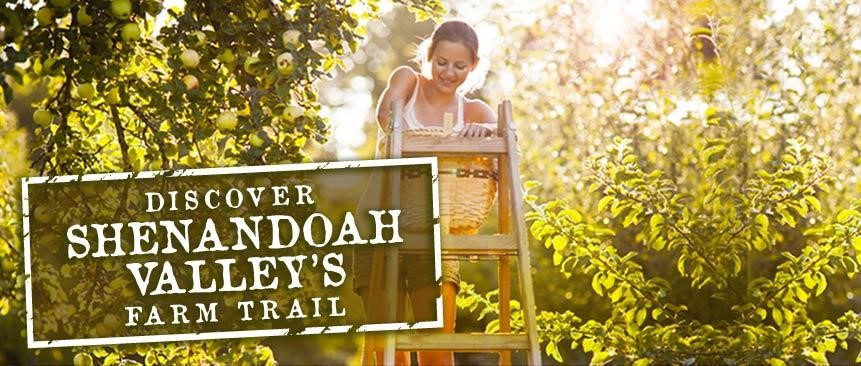 #3 Farm, vineyard, brewery festivals & events. Fancy some apple or pumpkin picking, corn maze shenanigans, stomping of the grapes or craft brewery tours? There are tons of agritourism activities to choose from near the Hummingbird Inn, and the fall and early winter are great times to experience the rich agricultural heritage of the Shenandoah Valley. Holiday markets abound as well, and there's nothing like doing your shopping with local farmers and artisans. Plan your own special adventure on the interactive Fields of Gold Farm Trail website.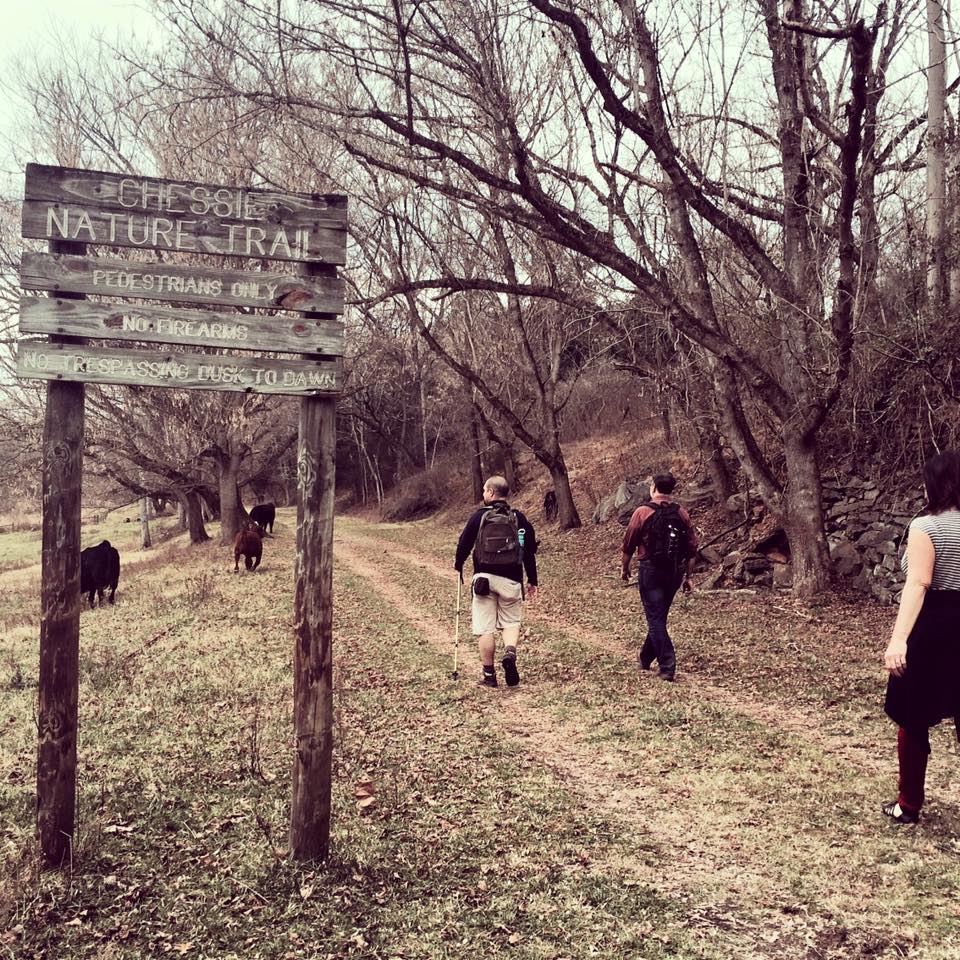 #4 Opportunities to experience history and culture. In addition to soaking up the natural beauty of the Valley, there are tons of fascinating museums and cultural destinations to make a fall/winter visit delightful. If you're a train buff, check out our Rails-to-Trails itinerary for exploring old rail lines, museums dedicated to the railroad history of the area and railroad-themed dining. Here are a just few more varied choices!
Belle Grove Plantation
Frontier Culture Museum
George C. Marshall Museum and Library
Museum of the Shenandoah Valley
Patsy Cline Historic House
The Heritage Museum
The Newtown History Center
Plains District Memorial Museum
Strasburg Museum
Virginia Museum of the Civil War
Virginia Quilt Museum
VMI Museum
Woodrow Wilson Presidential Library & Museum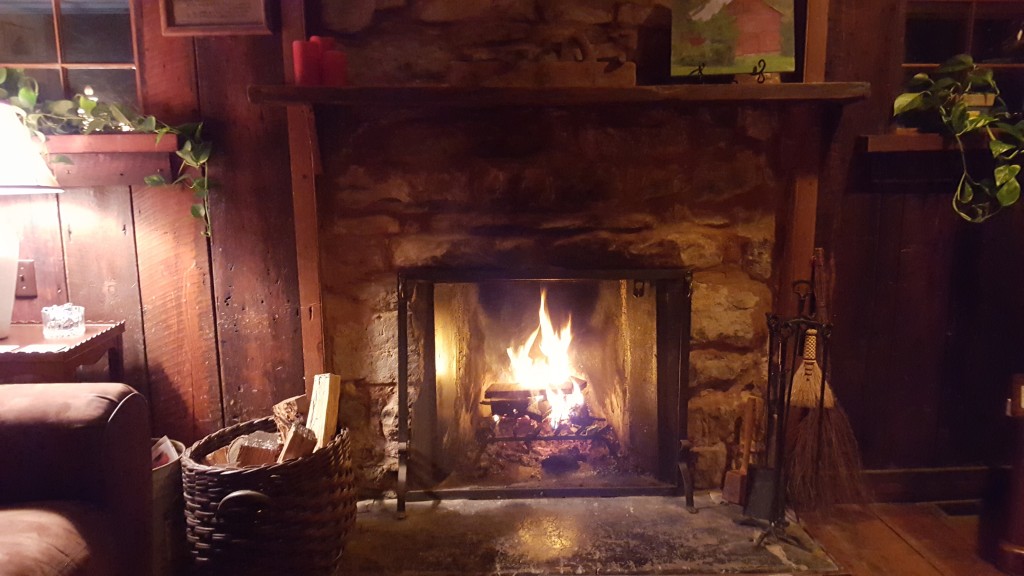 #5 A great place for just the two of you or to gather the family. If you're looking for a cool place for just the two of you to have a romantic holiday or for the entire family to gather, we can help you plan a stupendous holiday getaway. Call us for details!
Special Event Calendars for more ideas!
Fields of Gold Farm Trail, Shenandoah Valley
American Shakespeare Center, Staunton
Garth Newell, Hot Springs
Virginia Horse Center, Lexington
Shenandoah Valley Travel Association, Valley happenings
Staunton Tourism, Staunton
Buena Vista, Lexington & Rockbridge Area Tourism