Leaf season in the Shenandoah Valley is unlike any other. There's no better time to explore the beauty of our area than when the landscape is awash in vibrant reds, yellows, and oranges. Just pick a trail, a course, or scenic byway and experience our spectacular fall foliage!
Farm Trail
Golf
The Cascades and Old Course –Hot Springs
Two 18-hole championship courses at the Omni Homestead Resort. Open to non-registered guests.
Lexington Golf & Country Club -Lexington
18-hole course. Open to the public.
The Vista Links -Buena Vista
18-hole public course.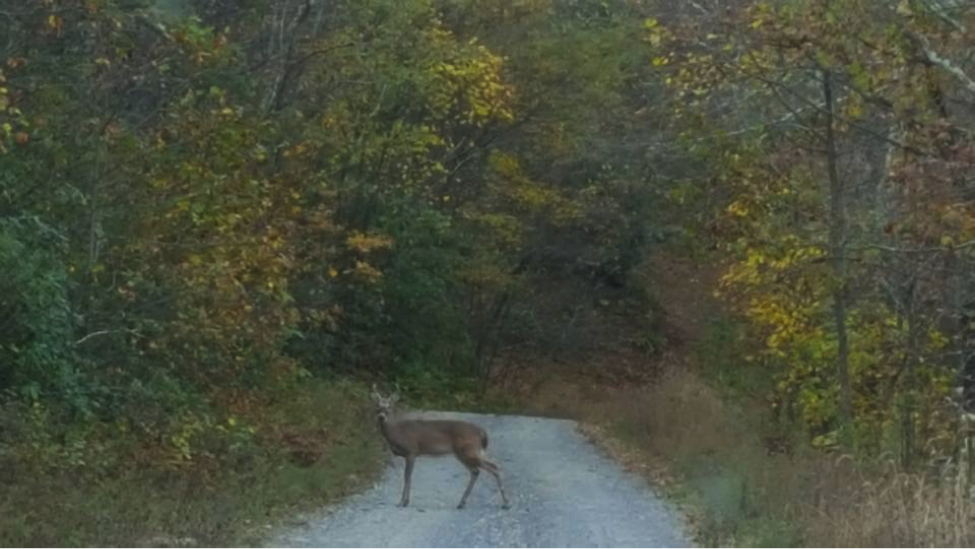 Hiking
This online trail guide covers over 100 miles of trails in our area that offer a variety of spectacular views and pristine wilderness. Explore via foot, bike, or saddle.
This Rails to Trails route in Rockbridge County offers 7 miles of pleasant and scenic walking and biking. Walkers are welcome to participate in the Chessie Trail Fall Half Marathon & 5K in October.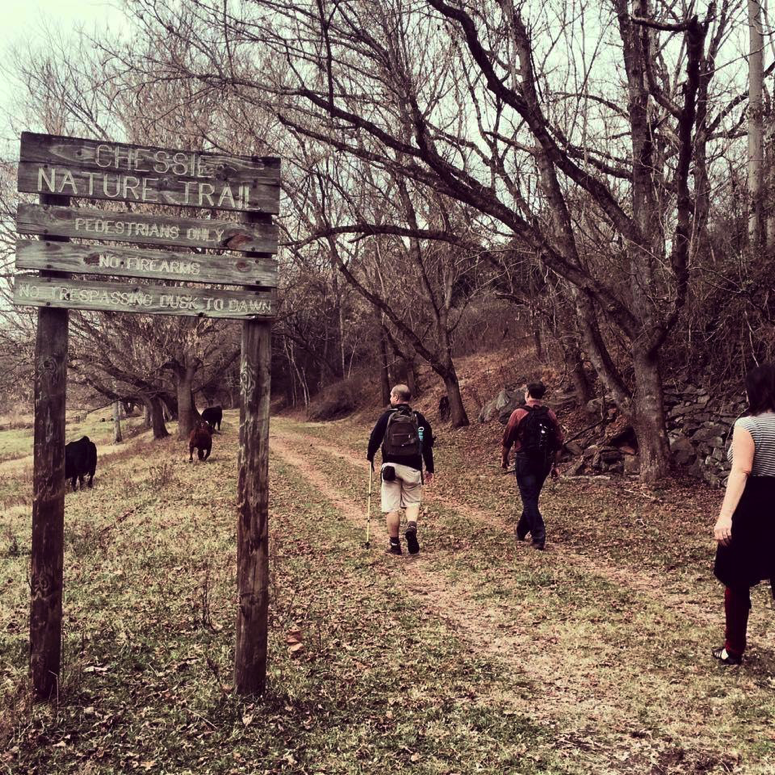 Motorcycling
The Appalachian Waters Scenic Byway
Entrance Fee Free Days include Veterans Day Weekend.